Stamped Concrete Pool Deck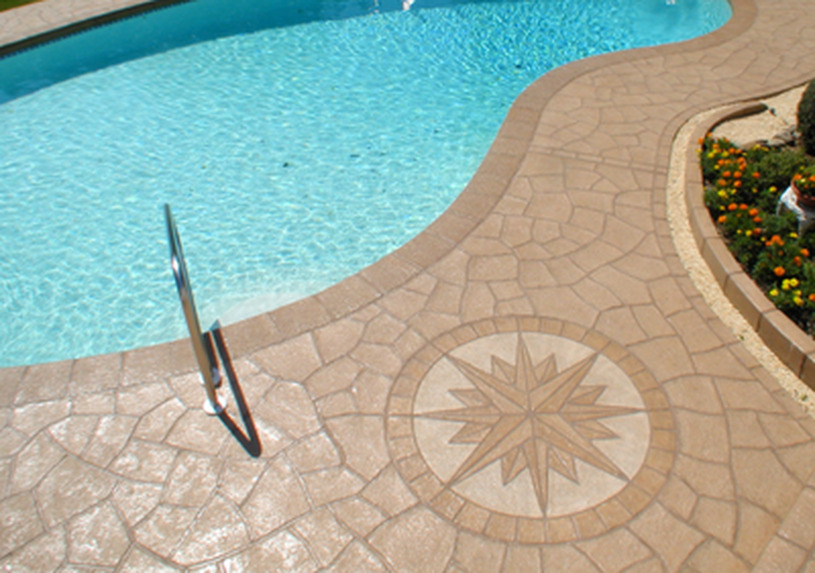 Swimming pools are for leisure and can be prone to slipping accidents if the pool deck is not installed appropriately. Stamped Concrete Patio Pros Of Alexandria is a professional concrete company that can help you install a top-quality stamped concrete pool deck that will eliminate any form of slipping accident. The quality of materials we will use, and our mode of installation will ensure there is friction on the surface of the deck. We also give your pool deck an attractive look with the type of designs we will recommend. All you need do is contact us and watch us do our magic.
It is essential to use very durable material to construct your pool deck because of its role in ensuring durability. It takes the splash of chlorinated water from the pool during usage and is also exposed to varying weather conditions. It is the part of the pool where you can relax if you don't want to go into the pool. You can choose to lie down or sit on the edge of the pool deck. To get a durable pool deck, it is advisable to use concrete, and as a professional concrete company, we can help you with the installation of stamped concrete on your pool deck.
The Benefit

Of Engaging Is To Install Your Pool Deck For You
Concrete is regarded as the best material to use for your pool deck because of its durability. However, the method of installation is as essential as the quality of materials used. You get the benefit of our professionalism when we handle your pool deck project. One of the major things we pay attention to is friction. We make sure that your pool deck is slip-resistant. Due to the fact that the pool deck is prone to getting wet, it is essential that the concrete installed is well textured to ensure grip when walking on it. We also use materials that can withstand the constant wetness without being damaged after a short period due to continuous dampness. Our pool deck services are pocket friendly. We aim to satisfy you but not at the expense of your pocket. We ensure that you get value for your money.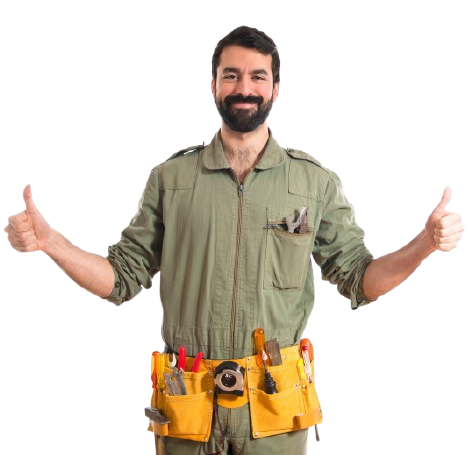 Our Pool Deck Maintenance And Repair

Services
We have proven ourselves in the concrete business, and we have enough experience to help you with any pool deck problem you may have. We guarantee you a top-notch pool deck installation that will serve you as long as possible. We are also capable of providing maintenance and repair services for your pool deck. Over time, your pool deck may develop certain issues requiring a professional concrete contractor's attention to avoid accidents and further damage to the pool deck. We are capable of tending to pool deck problems such as spalling, cracks, discoloration and stains, sealer problems, slippery concrete, and so many more. We use repair methods like slabjacking, Patching, sealing, grit additive, and pressure washing. Whatever your pool deck needs, call on us and watch us do wonders.