When it comes to anything concrete, Stamped Concrete Patio Pros Of Alexandria is the right choice for you. We can adequately service anyone in the city of Alexandria and its environs. We offer stamped concrete installation services for both residential and commercial buildings. We install concrete both in the interior and exterior of any building. We have both the human and technological resources to adequately handle any concrete project of any scale. For your interior, we can install stamped and stained concrete finishing on your floor, leaving your floor with an aesthetic appeal that will be the envy of your visitors. It is our goal to serve you satisfactorily, and we take that seriously. We have received so many positive reviews on our concrete installation services, and you could be the next if you contact us.
 
We offer driveways and sidewalks installation services for the exterior of your building. We can also help you install concrete patios in your backyard for relaxation. As long as it is concrete, it is our forte, and we will give you the quality of concrete you desire. As part of our concrete services, we also offer maintenance services to help you clean up your concrete when it has gathered dust, dirt, and debris. This will ensure that your concrete lasts as long as possible and maintains its attractive look. We also offer concrete resurfacing services that will adequately restore your damaged concrete to its original state.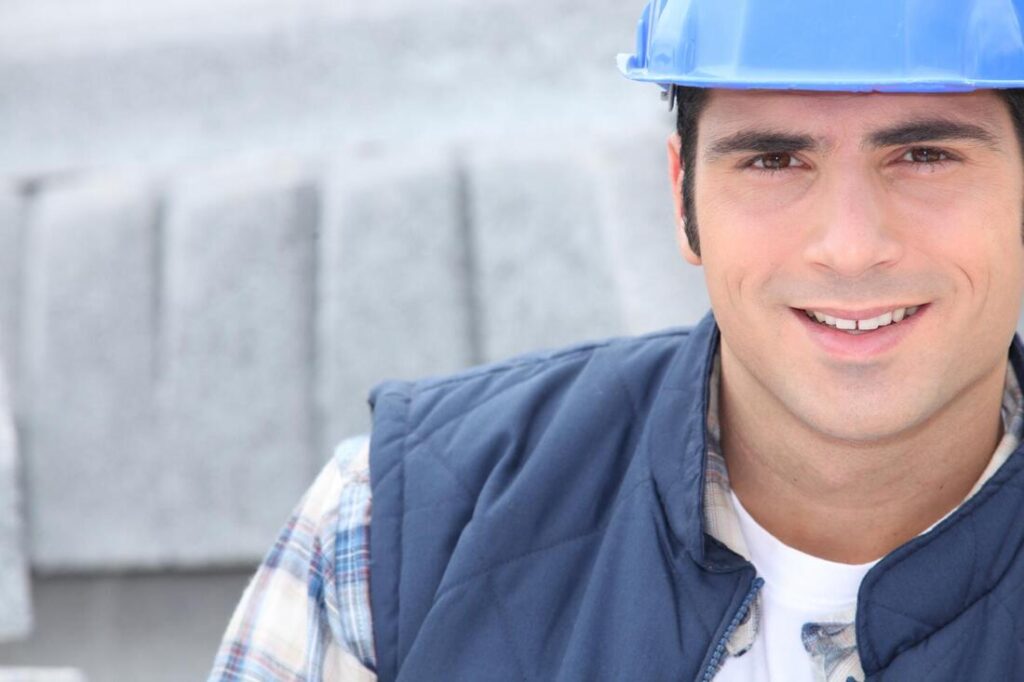 We provide the following services:
Stamped Concrete Patio Contractors
Patios are usually a detached structure used for relaxation and small gatherings. It is an external structure that has its designs and fittings. One of the materials you can use in your patio is stamped concrete. You can use it for the flooring of your patio. With the right design, stamped concrete will give your patio a classy and inviting look and when you compare stamped concrete vs pavers, it can be more economical. Contact us for the installation of stamped concrete on your patio.
Stamped Driveway
These are mini roads that connect a private property with a major highway. It can also lead to your garage. It is basically where you can drive your car into or out of your property. You can choose to use concrete or asphalt on your driveway. If you decide to go for a concrete driveway, we can help you install a top-quality driveway that will add to the beauty of your landscape.
Stamped Concrete Pool Deck
A stamped concrete pool deck is manufactured from concrete that has been sculpted into different surfaces. Like a chameleon, the concrete can be manipulated to look like flagstone tiles and other types of pavers, and once it's stained in different colors, stamped concrete is a striking material. Stamped concrete pool decks are high-end in the world of concrete pool decks. Additionally, stamped pool decks have a high ROI for resale as well in addition to making your outdoor spaces more beautiful.
Cleaning and Sealing Stamped Concrete
Your new stamped concrete job isn't complete until we pressure wash off the release agent, scrub the surface with brushes and then use an acrylic sealer to ensure that the stamped concrete is protected from salt damage and surface wear. All of this ensures longevity to the useful life of our concrete work.
Decorative Concrete
Concrete has a default grayish color, which can be transformed into a color of your choice by staining the concrete. Stained concrete is achieved by adding your desired color on the concrete installed. It is used in both residential and commercial buildings. It is an alternative to stamped concrete, but it also adds to the beauty of the area in which they are used. It can be used both in the interior and exterior of a building.
Stamped Concrete Pool Deck Resurfacing
Our customers like to resurface their pool deck because they want to repair damaged concrete surfaces or they want to modernize the look of their outdoor space. A very popular pool deck coating is a stamped concrete overlay. This is the most effective long-term option for fixing or updating your pool deck coating .